Happy Birthday Briana.
Time flies it seems
As Friday you will be sixteen

Seems like you was just a sweet little baby
Now you're grown into a sweet young lady

I remember when you first crawled first set up by your self
Tried to pull my knickknacks off the shelves

Took your fist step started talking to
Soon you were ready for school as your mom taught you.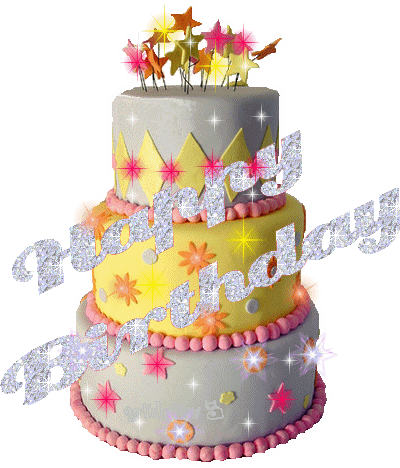 When you sang in church for the first time
I remember as you sang so sweet so fine

Yes time flies soon your have a job and be driving your own car to
Remember always keep God with you

Celebrate all week end not just on your birthday
May the Lord send many blessings your way?

I hope your birthday will be
As special as you are to me.



© 2011 Just little me (All rights reserved)