Happy Birthday Sis (Bunni.)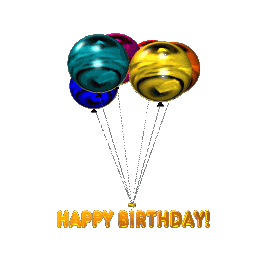 Many wishes I send your way
For a very happy birthday
We are sisters by heart
And we live miles apart
Bunni I thank God for you
I hope all your dreams comes true
Come the 6th of September is your birthday
May many blessings from the Lord come your way?





Face to face we might never meet
But I know you are very special very sweet
You are a blessing the Lord sent to me
I hope your birthday is special as can be
I haven't known you to long but you are in my heart to stay
I wish you the best birthday
Have some chocolate and hang balloons to
Happy happy birthday sis I wish the best for you.


© 2011 Just little me (All rights reserved)