ONE NATION UNDER GOD .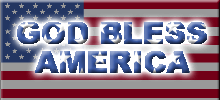 Take God out of everything
Don't they know God is our King?
They took God out of school no prayers no more
Then wonder why so much trouble comes through there doors
How can they say?
Take God out and things will be ok
Soon they won't want a bible in your hand
Now our flag they want to ban
We need to put God back in to stay
And God we need to take in our hearts today
We need to stand together
Keep God in everything for ever and ever
Let's stand for God and our Country
One Nation under God for ever to be
God bless America one and all
Together we stand then we won't fall
Don't take God out
Don't ban our flag and have any doubts
Let's teach our children the golden rules
Put God and our flags back in school.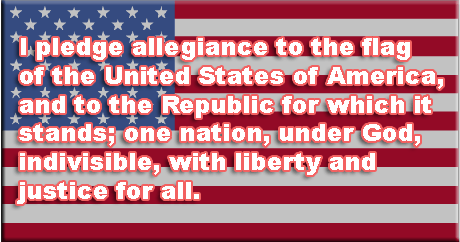 (A challenge writes for
deeny107
ONE NATION UNDER GOD)



© 2011 Just little me (All rights reserved)