Happy Birthday Sis.= Joni.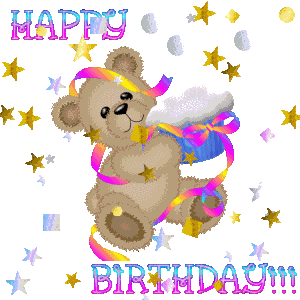 Happy Birthday
I send many wishes your way

Balloons and singing to
I wish the best for you

We are sisters by heart
We live many miles apart.




I wish you happiness and good health to
May God send many blessings to you?

I hope all your wishes come true
I wish the best for you

Have a wonderful birthday
I send this poem and a hug your way.


© 2011 Just little me (All rights reserved)