Respect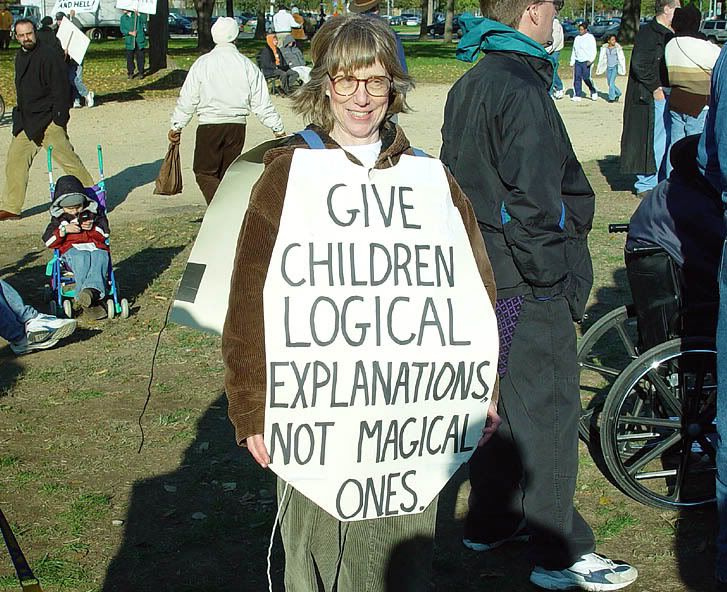 We ask that others show respect
For our right to be heard.
We want no judgment in return,
About our choice of words.

Whatever life we choose to live,
You dare not disrespect.
For we will march it down the street
Of any who object.

That seems to be the attitude,
Of many folks today.
Instructing those who disapprove,
To get out of their way.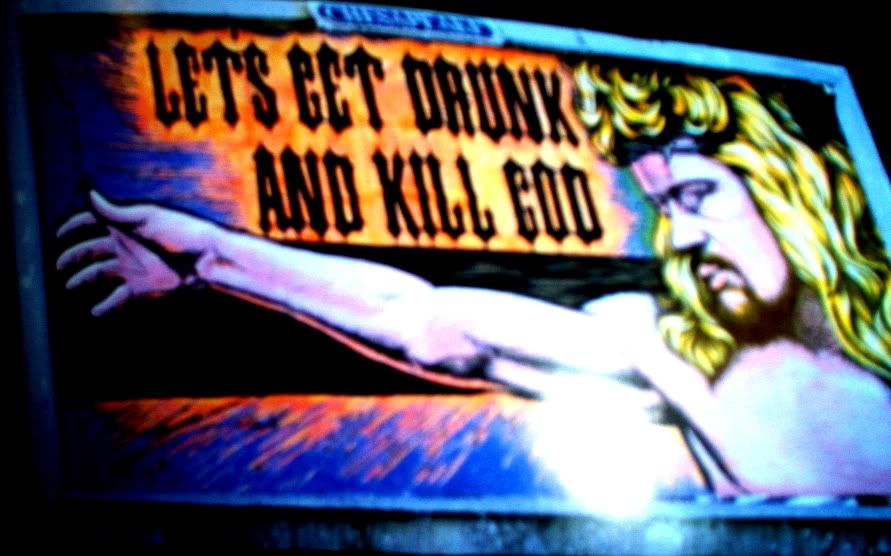 They shout profanities in song,
And sell it to our youth,
They teach their lifestyles in our schools,
But fail to see the truth.

The truth is, they do not respect
The souls they might offend.
They curse the ones, who take offence,
And proudly condescend.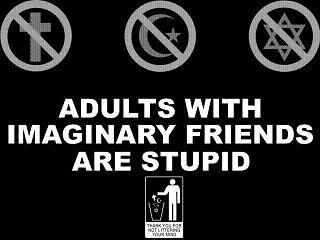 They say religion has to go,
As does it's righteous ways.
They say that God should be removed,
Cast from the public's gaze.

They want respect for what they want,
But give none in return.
They rail at those, whom they reject,
When their lifestyle is spurned.








For centuries religion ruled,
Its edicts never budged,
Today the left assumes that role
On everything they've judged.

They scream offence at signs of faith,
Their reproach will not bend,
Insisting that they not be judged
By those, their ways offend.








If you demand respect from me,
But don't give what you get,
Then yours are like the vain pursuits
Of any hypocrite.





Sure you don't.



By ServantOfGod
© 2012 ServantOfGod (All rights reserved)