A Box Inside Only I Can See.
Flashbacks that come and go
Secrets that no one knows

Kept in a box hid in my mind
Times so hard to unwind

No one understands the pain
Times feeling like I'm going insane

Many try to tell me what to say what to do
I know God helps me through

Flashbacks of that long ago night he took part of me
A painful secret had to be

He ruined me inside and outside
As many painful thoughts I hide.

A box of hidden thoughts of mine
My mind peeks inside at times

To much trauma to my head now hard for me to hear
I jump if a man gets to near

To much pain to my body I pray God holds me together
As I fight these flashbacks for ever

Nightmares and panic attacks
And the flashbacks

I feel like I'm no good he ruined me
No other guy would have any love to be

As I fight the flashbacks of knifes, sticks and guns
God helps me as my mind at times just runs.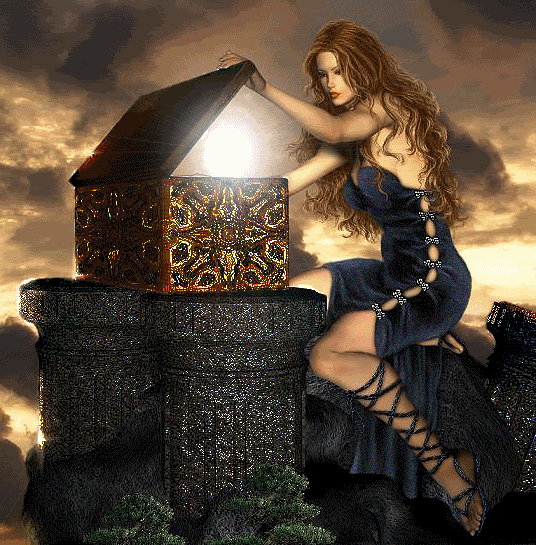 © 2012 Just little me (All rights reserved)