Jack Had His First Soccer Game.
Last night so glad it didn't rain
Jack had his first Soccer game

He is four and having fun
So fast he must had run

As oops he fell down
On the ground.




Learning more each day
To his soccer games he loves to go and play

We are proud as he holds the ball
Doesn't matter how he played at all

Win or lose don't matter at that age it's just for fun
To play ball and run.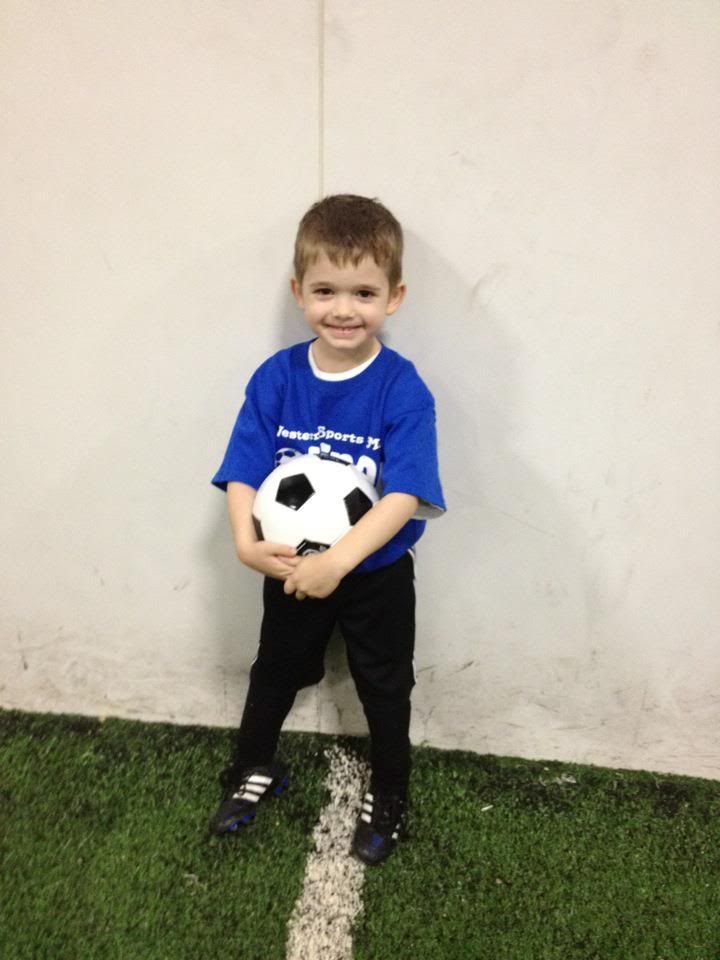 © 2012 Just little me (All rights reserved)