Angel-anne Is Angels Whispers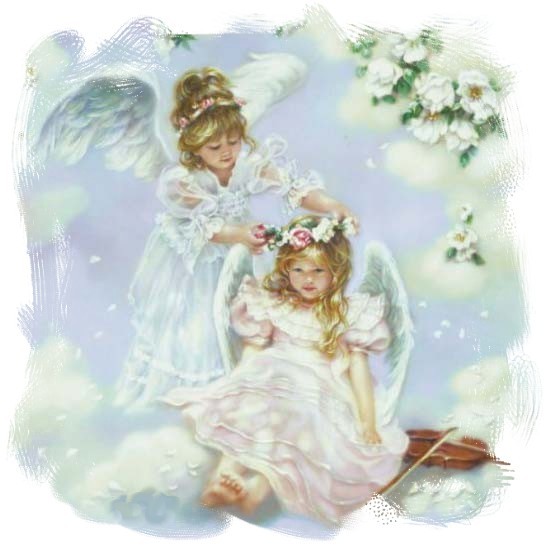 glitter-graphics.com

A ngel-anne is one of her
N ames, she is
G leeful, in her mood that spreads,
E ncouraging with the words she says.
L aughter she spreads where ever she goes,

A nd is good humoured and witty.
N imble in thoughts and imagination,
N oble in visions and beliefs,
E nchanting, happy and bright.
~
I s also known as Angels Whispers
S oft hearted, nurturer for the way she cares.
~
A ngelic in her nature, she is
N ice and polite to all she meets.
G ives her heart and love to the needy,
E specially to those trapped in their darkness, she
L ights their pathway
S howing them the way out
-
W hen they can't find it themselves.
H er heart is warm and loving,
I nspiring others with her enthusiastic approach in life.
S he is sincere, a true and loyal friend,
P atient, helpful and kind, always
E xcited to do good to others, so
R adiant is her heart, it shines beautifully when
S he shares her love with all.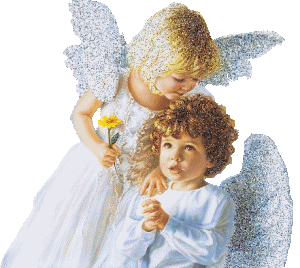 glitter-graphics.com


Written for the challenge *Acrostic Name Challenge*
Hosted by poetalthomas.

Thanking you in advance for any comments left on my poem.
Your thoughts do mean so much to me and are very much appreciated.
Love and happiness to you always....

Hugs...
Angel-anne.



glitter-graphics.com
© 2012 AngelsWhispers (All rights reserved)