FORGIVENESS !!!!!!
Something we all need to do
Some times it's very painful to
Forgive one another no matter the pain
For one another call upon the Lords name
We have to forgive so God can forgive us to
Forgivenuss can be painful to do.

Some might say the pain is to deep
Some might say the tears just creep
Some has went through abuse
I know the pain to walk in those shoes
Some been abused as a child and kept it hid
No one to go to as you was just a kid.

Forgiveness is a very hard hard thing to do
When I was abused and my children to
I hid it a long time then finally seen help come my way
As many many prayers I'd pray
I forgave them all and I forgive ones that still hurts me
Different kinds of hurt can be.

I forgive as God wants me to
Not an easy thing to do
I want God to forgive me of my sins
I forgive but the pain still lingers within
I pray for all who can't seem to forgive
Remember Jesus forgave them as his life for us he did give.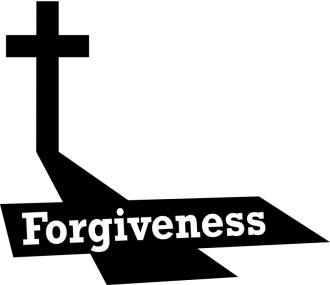 © 2012 Just little me (All rights reserved)