Ilokataglish Scribbles1...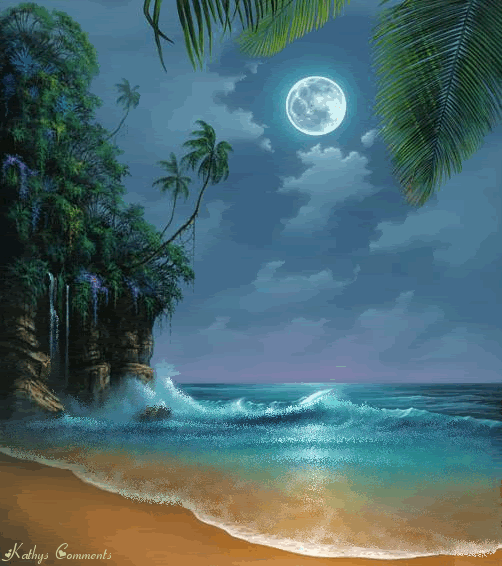 Ilocataglish Scribbles 1...

Ipakitam nga ti panagkarayam
ditoy rabaw ti daga ket kasla
mula nga nagtubo, dumakdakkel
lumanglangto bayat ti panaglabas
ti panawen, kaipapanan na ti
panangtudtud ti narikut, akikid nga dana
panangdalukipkip ti nagalis nga rangkis
a kas impato ni gasat kadatayo nga
tumunggal maysa, awan seknanna.

Show all of life in fresh
new ways in every moment
why it is so very much
possessed and worth living.

You have dreams, visions
and values that can make
a real difference in the world.

You have something beautiful to offer.
You experience life in a way
that's unlike anyone else.

Naisangsangayan ka, awan kaaspingmo
ti ugali ken kinalinis dayta pusom
kaska la nalinak, natalna nga ta-aw
makita ti kinatarnawna uray kasano
ti kinalayang ken ka-adalemna.

You have an inspiring
and uplifting story to tell.
You have things to say that
can benefit everyone else.

You can give love and joy
you exude the meaning to
every moment, the awesome
aura where you exist
where you are in.

Saanmo ngarud nga ipa-idam
nga ipananam ti sam-it
ti ubbog ti kinasariritmo
uray la no sangkatilmon ti
mabalin nga iparaman mo.

Ayat, namnama ken Kappia!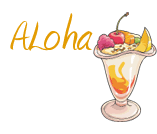 By XRifles
© 2012 XRifles (All rights reserved)