My Funny Face.

This is my funnyface
She just likes to go all over the place

She is cute as can be
Yep my youngest grandchild an angel to me

She loves to play
She don't like to go to bed wants day light to stay.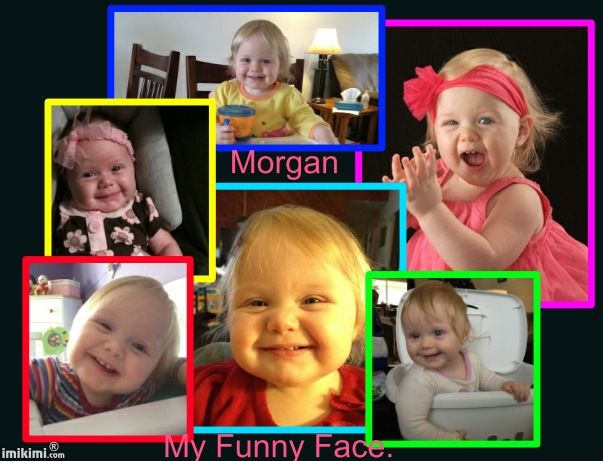 Morgan is only a year old
Her smile is more precious then gold

She makes the funnist faces I think
So a poem I write as I dip my pen in my ink

She is my funny face and so sweet to
Funny face I love you.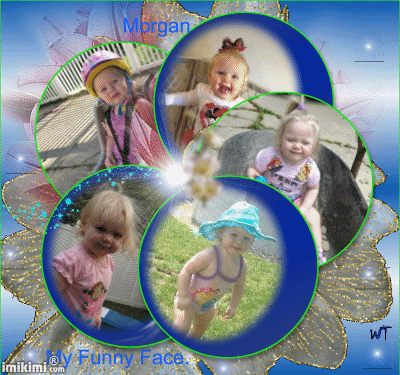 (Please click on the video to hear the song.)




(challenge write for -STARLITE1
- My challenge is Songs.-
I Picked -Funny Face.
STARLITE1

© 2012 Just little me (All rights reserved)