A Candle I Light.
A candle I light today
And extra prayers for them I pray
For healing and love for my family and friends
For any one needs healing or love or a broken heart to mend.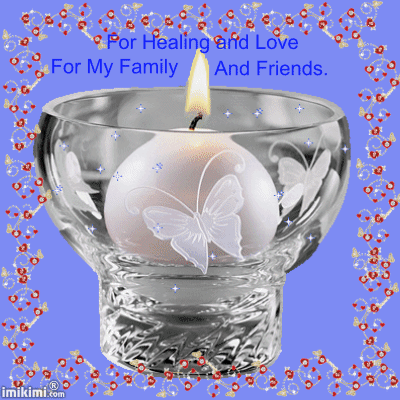 A candle I light
For my family and friends at starlite
A big adopted family and friends that cares
Seems they all are from just everywhere.




A candle I light
For anyone one going through abuse day or night
For them to get away to be brave
A candle I light before abuse puts them in an early grave.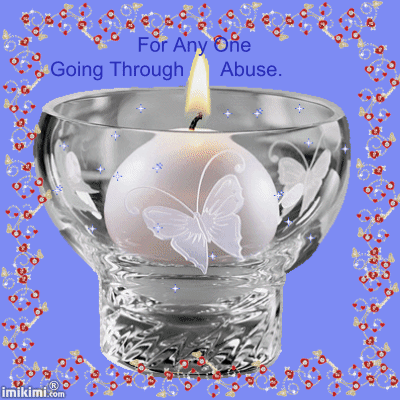 (a challenge write for-starlight1 -
Fast challenge- 3 candles )



© 2012 Just little me (All rights reserved)