Congratulations Sarah.

Sarah, you are gifted a very smart kid
A great job you did

As the score papers did rate
You came in number one in the Nation that's great.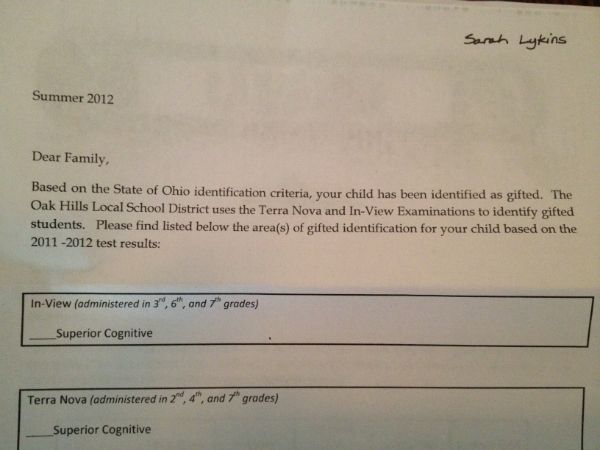 Keep up the good work as you always do
We are proud of you and love you to.

Keep learning every day
Doing great work and taking time to play.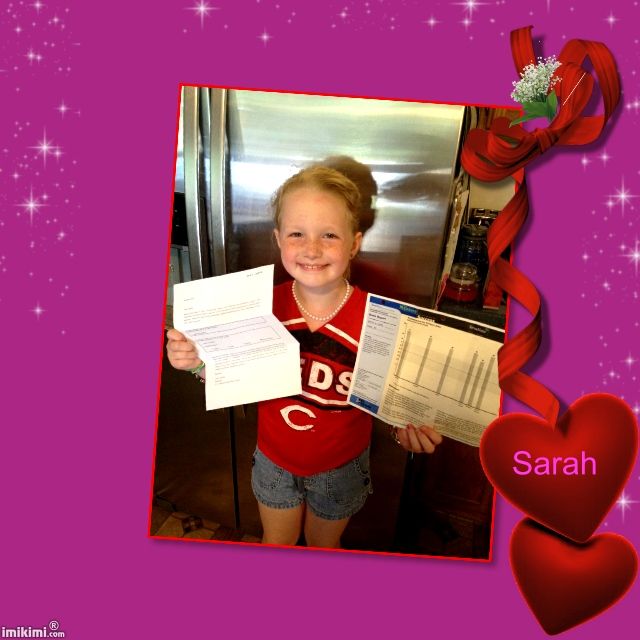 You are now 8 years old and smart as can be
Special to all in the family.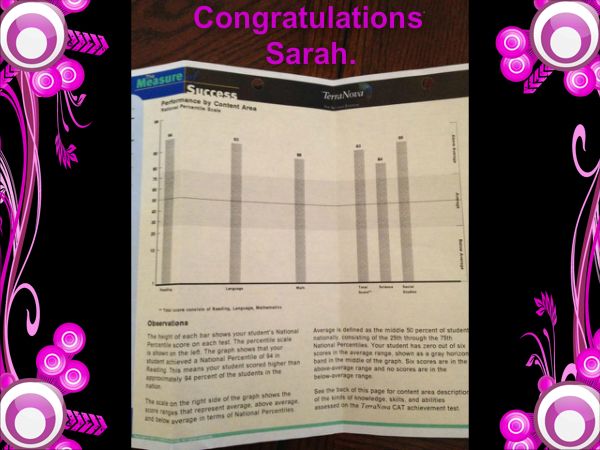 © 2012 Just little me (All rights reserved)