Gods Paintbrush.


Gods paintbrush of many beautiful colors
The sky so blue the Sun so yellow
The moon and stars that shine at night
The snow is a beautiful color of white
Many beautiful colors of a rainbow
His colors sure does glow.




Someone turns there life to God above
Colors from Gods paintbrush he paints of his love
A couple getting married with Gods blessings a bride dressed in white
Colors of happiness when a baby is born early or late in the night
Colors of yellow,green and blue
As he hears a prayer from one of you.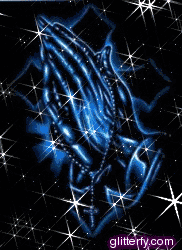 Beautiful colors of the fallen leaves in the fall
Beautiful colors he paints for us all
Gods paintbrush paints beautiful colors by and by
Beautiful birds and butterflies
Also so beautiful are the fireflies and bumble bees
As God paints many things only in his hand a paintbrush you won't see.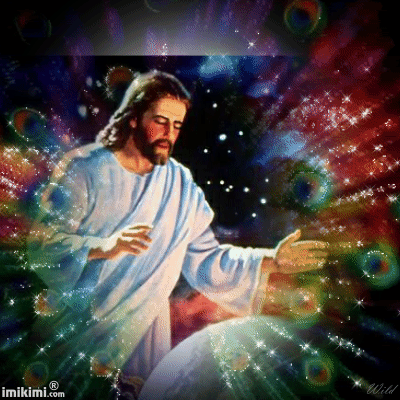 (starlight1 - CHALLENGE
Poets Choice,(20 Gods paintbrush)



© 2012 Just little me (All rights reserved)