Happy Grandparents Day.


I wish for all grandparents to have a special day
Many have grandchildren far away
Sunday,I wish for them all
To have a visit or have a phone call.




Grandparents can be special I know mine was to me
Grandparents shows a love that you can feel you can see
Grandparents are a blessing from God above
Sunday I hope with your grandparents you share your love.

I send wishes for a wonderful grandparents day
To all grandparents close or far away
I will say an extra prayer or two
For all grandparents are a gift to you.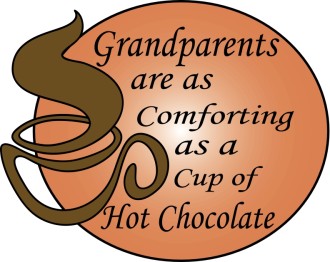 © 2012 Just little me (All rights reserved)