Autumn Jewel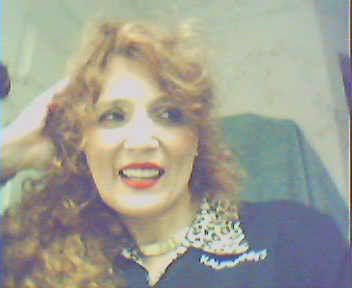 Mystery, delight, with a mixture of candlelight.
All things held golden and true.
Her halo about her has a reddish hue. (giggles)
To herself she has learned to be true.

Dearest of friends, call her silly in thoughts,
but you would say it's a sense of humor.
Giggles and sighs ........
She learned to reach for the sky.....in Autumn.

Late at night when the stars shine bright,
she Quills with Ink and Pen.
Dipping her pen with all her might,
Visions dance and swirl in her head.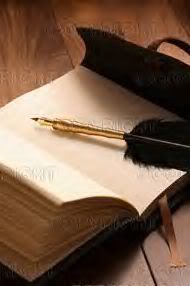 Glamour and glitz, once upon a time, the queens occupation.
Home and Hearth, always has been her aspiration.
Yet, she still loves to remain, in the circle of fashion.
Retirement no longer a dream, she lives it with a passion.

Delights of her life come in the smallest of things.
Birds in flight,
sitting by the firelight,
Kites flying softly in Spring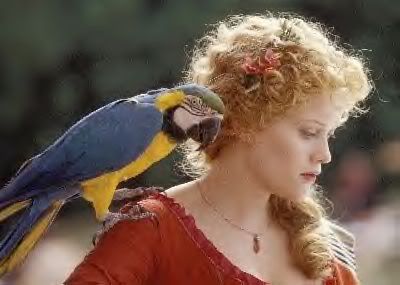 Serenity, sailing the waters so blue,
At days end, you'll find her near the sunset.
For those who are certain and knew.
Of her life, this is just an abstract clue............

One of a kind, the only child.
Told to reach out, you have power.
Being alone, she wrote words of gold.
She scribbled poetry in her Ivory Tower!

Yet, Lo and Behold,
Along came her Prince Charming!
'Expectations' he said... in (2010)
'Let me be your Darling.'

She agreed with delight.
To let visions take flight.
Perhaps, this fairytale...might be the one.
Never Ending!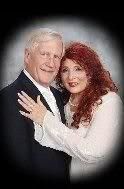 ..................................................................

Mature and seasoned. Always a Lady, I have a divine life, along a shoreline....With Serenity.
My Goal to Bless, My inspiration to paint with Words, My destiny 'Heaven.' ~Autumn


By autumn_jewel

© 2014 autumn_jewel (All rights reserved)