Dear Santa.
Dear Santa a little girl writes
As she writes her letter tonight
Please bring me a doll Christmas eve
And bring one for girls like me
Please bring a little car
Or a basketball
For the little boys that are like us to
Dear Santa we all want gifts from you
Only our mommy's and daddy's hit us and calls us names
Said we are just trouble and a big pain
Mommy said there is no money and I'm to bad anyway
I try to be good and stay out of her way.




Daddy said there's no work and we can hardly buy food
Then they hit us and they get in a bad mood
So Dear Santa just a doll for girls that get hurt or have no money at all
And for little boys that are like us maybe a Little car or a basketball
We are little children we love you
We try to be good to
We try not to cry
When mommy or daddy hits us tears come to our eyes
We just want them not to hurt us or call us names
We are sorry we are just a big pain
We are sorry we don't have cookies and milk for you
We will be good and we love you the little boys do to.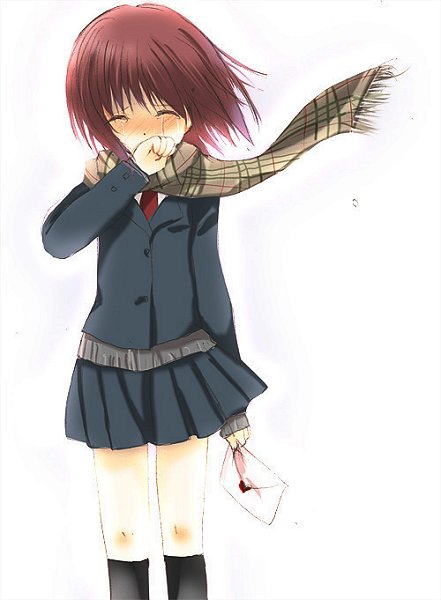 © 2012 just_little_me (All rights reserved)