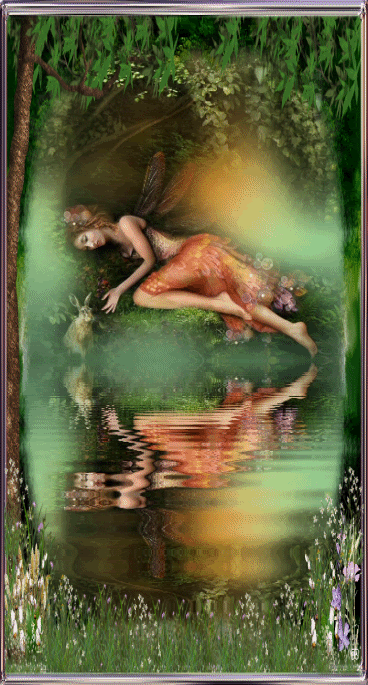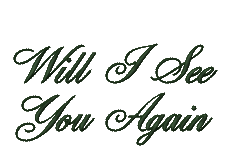 Will I see you again?
Will I ever hold you near
feeling your gentle sigh
upon my heart. Music
to one who was alone
for so long

I look for you in all
the places we once dwelled
together. Seeing only an echo
of yesterdays.

You were the one who never
judged only seeing what was
inside. Many never took the
time to look. To care.

They only took one glance
then turned away, not
seeing a heart reaching
out for acceptance.

You never turned away,
even now I see your warm
eyes looking back at me.
A smile in them that beckons
me to follow. When is time
you whipser.

I hear your laughter all around
me. Bringing back memories
of all the joyful times we shared.
Your hand reaching out to help
me stand taller.

I will see you again. A love
so strong never goes away.
When I reach my hand out
another reaches back.
One you sent to help me heal.


Through them we touch.
I will see you again.


© 2013 blueswolf (All rights reserved)