My Precious Gift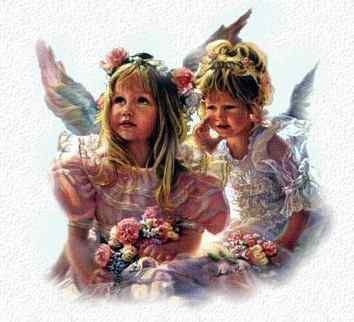 My precious gift;
my beautiful friend,
if you were a present I'd be so excited
to open you because you are just as beautiful
on the inside as your outside wrapping.

But you are not a present;
however you are a gift,
a most precious gift that I have
ever been given.... '
The gift of your loving friendship.

My beautiful friend,
as long as we live,
our hearts will be tied together
and always bound in love.

Because;

When one is feeling low
the other is there to bring a
smile and to help lighten the load
that may be weighing heavy
upon their shoulders.

With life's rocks and boulders
we help each other climb over.
And on the path of life we walk together,
as each others guiding light.

My beautiful friend,

In my prayers I will always hold you,
and there beside you I will be,
to support you in all that you do;
because love and friendship is....

My Gift Back To You.





Written for the challenge: John Denver songs
Hosted by starlight1
21:The gift you are.


My Precious Gift
Category: Poetry
MCN: CD4CM-KK6QR-BC7SQ
© copyright 2012-12-02 06:30:10 - All Rights Reserved
Warning...Do not copy from this page as plagiarism will be detected.



© 2013 AngelsWhispers (All rights reserved)