Happy Birthday Autumn-Jewel.
Happy Birthday Autumn-jewel my daughter at starlite
For your birthday hang balloons so colorful and bright
You are so very sweet
Face to face we'll never meet
We live miles apart
You are always in my heart.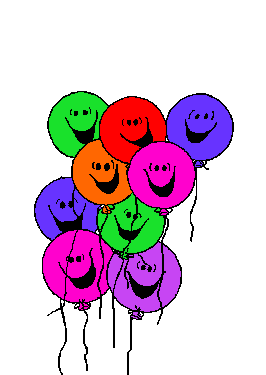 I'm your mama through the starlite cafe
I wish you the best birthday
Gifts of love
Blessings from the Lord above
May your birthday be as special as you
I send a lot of wishes and a big hug to.


© 2014 just_little_me (All rights reserved)