HOLLYWOOD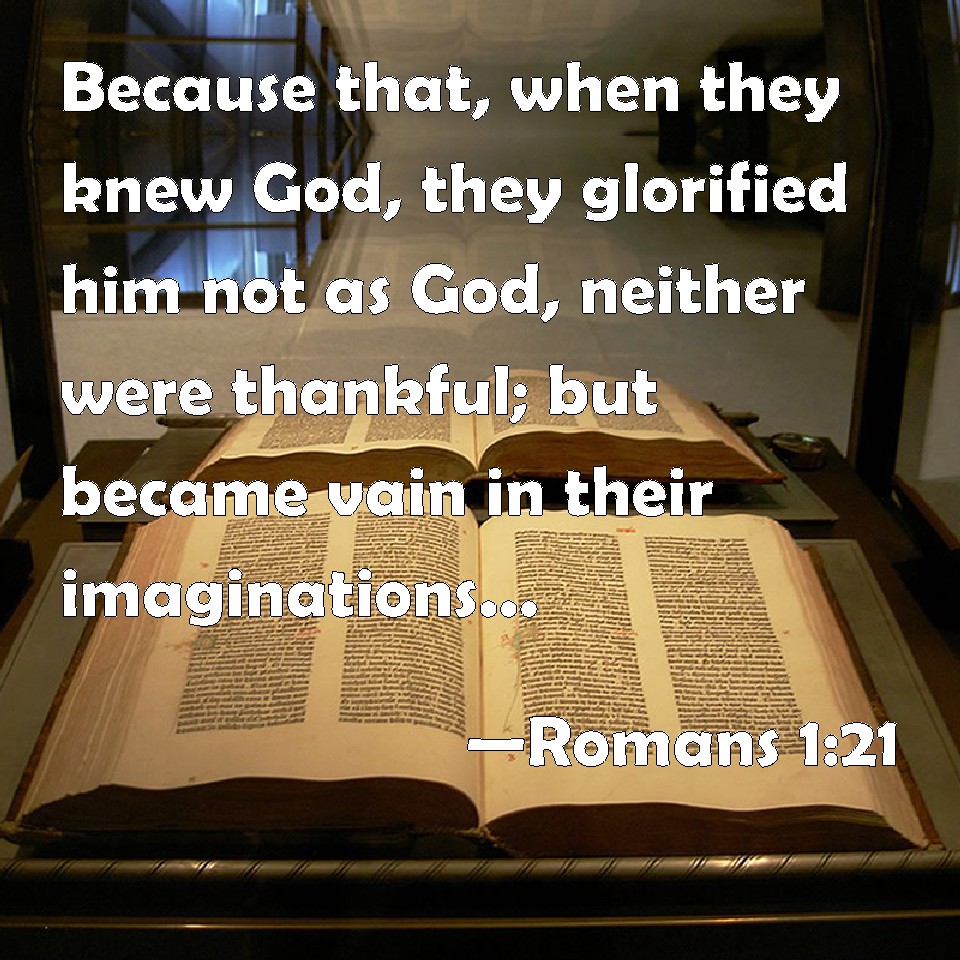 Hollywood is partly to blame for violence.
Our vain imagination runes wild.
Leave it to sick entertainment to work.
Little do we know, it's working on our minds.
You have to be careful what you watch.
We've gotten use to all this crime on T.V.
Our senses aren't what they use to be.
Overall, people commit crime to say they are right.
Do you think, everyone else is doing it. It's okay?
By poetalthomas
© 2015 poetalthomas (All rights reserved)