Be still my heart
'


wondering what the day will bring, as i sit quietly
struggles sometimes overwhelm my heart.
even when i know He knows the answers
before the day starts.

feeling of uncertainly can visit without notice
knocking at the door, i run and hide, as if a stranger
intercedes within my every breath, i struggle.

dear Lord, hide me in your loving arms, protect my heart
from anything that would take away my love from thee.
only with you do i feel sane, well balanced and free.

i want to feel your joy once again, your peace that satisfies
tears no more, streaming down my cheeks, only love
which only comes from thee, gusting up above.

teach me patience, like the birds in your creation,
who want for nothing, knowing they are taken
care of.
praises and songs i sing to you ..once again my lord
as your love is gently poured.

be still my heart, once again, as i am being restored.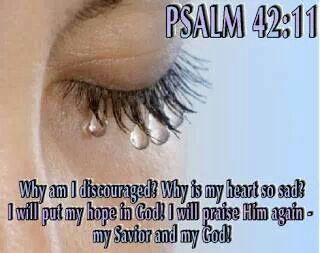 By girlsisy
© 2017 girlsisy (All rights reserved)