Easter Time.
Oh look who is hopping though the starlite halls
And gee he's so tall.
Now there's a list he has in a book
And as he takes another look.
He holds his basket full of candy sweet as honey
Oh yes he's the big tall Easter bunny.
He has plenty of jelly beans
Red,Purple,Orange and Green.
Yellow,Pink and White.
Now as he hops though starlite.
He thinks how Red represents Jesus blood and White so clean
Pink for Thank You,Orange for Lord and for Growth is Green.
Purple for Royalty,Yellow for Heaven and Black for sin as he hops away
He hopes many turn from there sinful days
He leaves candy of all kinds to all
As he hops though the starlite halls.
He thinks yes Easter is a great time for fun
But always remember JESUS is number ONE !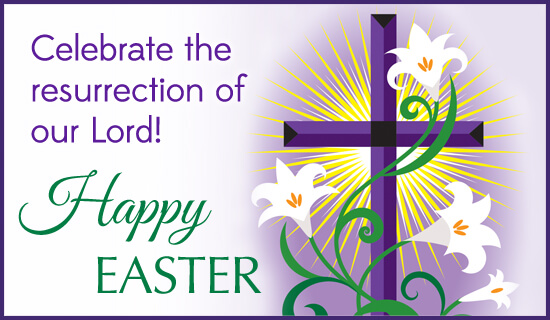 CHALLENGE WRITE FOR SIS-DEENY
It's Easter time.

© 2017 just_little_me (All rights reserved)