morning light
The darkness will soon be gone
And another summer day is waiting
To take us through another day
With mornings song were Sailing..

Sailing on the wings of the Father
Wherever he will lead us...
He will guide us through the day
Take his hand ...He we can Trust

Our hearts are at there lightest
As we sing a joyful song
Our life is gay ..I hear them say
So dream before the day is gone..

Children are out and playing
The day filled with such gladness
We dance upon the fresh green grass
And not a sound of sadness...

The day is blooming nicely
With all its scented blessings..
But soon the evening air will come
And lay upon me ..gently caressing
The end of Morning light...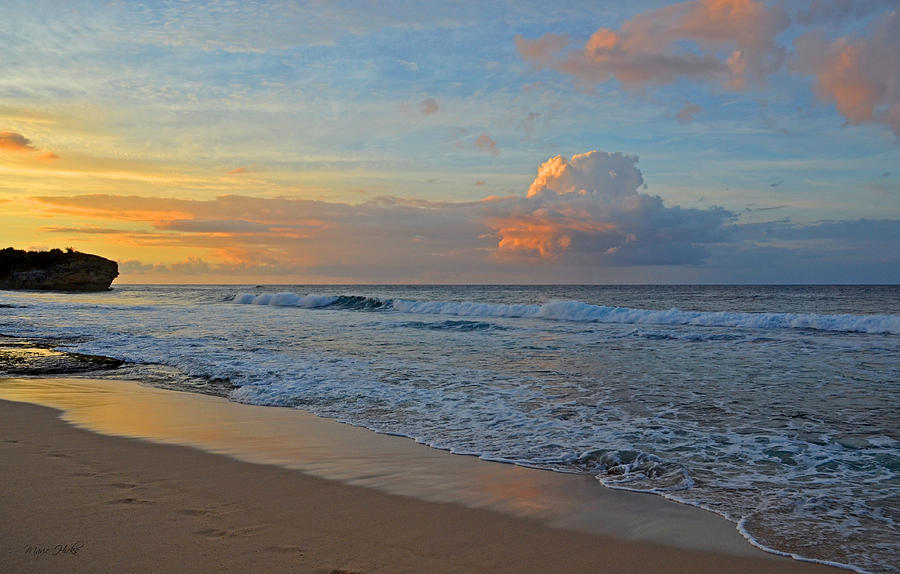 By girlsisy
© 2017 girlsisy (All rights reserved)