Delight in the lord
Delight yourself also in the

LORD, and He shall give you

the desires of your heart.

: Psalms 37:4



We sometimes take for granted
all we have accumulated.

Instead of saying thank you
or sharing with a neighbor
the things we labored for

were never satisfied,
and looking for much more
when everything belongs to the Lord,
and not for us to hoard.

Our worldly gain will someday disappear
and what will our life show for
if not His Word and bread we give,
generously
to the poor..


.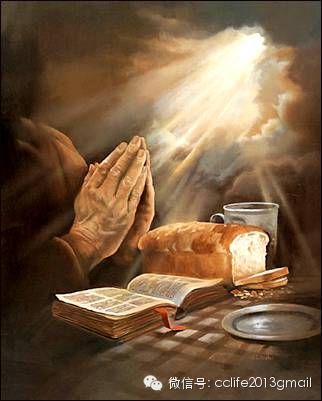 Delight yourself in the Lord
and He will give you the desires
of your heart...

What you ask for,is what is in
your heart.
Things that will last an eternity
and shine from heavens city...

So ask according to His Word
and treasures you will build.
for eternity...

Written by Janet Ford






By girlsisy

© 2017 girlsisy (All rights reserved)