Pass-me the salt
Her eyes they're quite centrally placed
And remain focused on the present
And nothing looks to escape her view.

But mine are bulged looking back at you
Like you're a rich delicatessen store
I marvel at every crease and wavy curve.

I long to taste, what I don't fully-deserve
And what's more, you've only
Just began to wet my appetite.

Pass-me the cruet, the salt, please!
And I'll crash like a wave that'll lick
And lap up that golden coastline.

I'll make her eyes look and gaze and stare
Eternally into mine
The way, I now gaze into hers.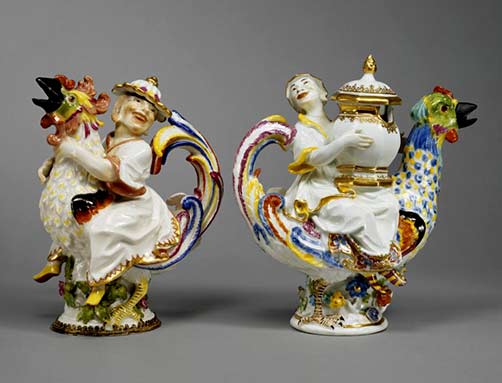 © 2018 Mark Heathcote (All rights reserved)