One small boy.


click on arrow above for background music

While working as a pre~school teacher for several years, I learned many
lessons. This is not a poem but an account of a challenging child being raised
in a single parent home. Through this child, God taught me so much about life.
In my memory I return to one small boy with a great big message... I hope this
brings a smile to your heart...

~~~***~~~***~~~***~~~***~~~***~~~***~~~***~~~***~~~***~~~***~~~***~~~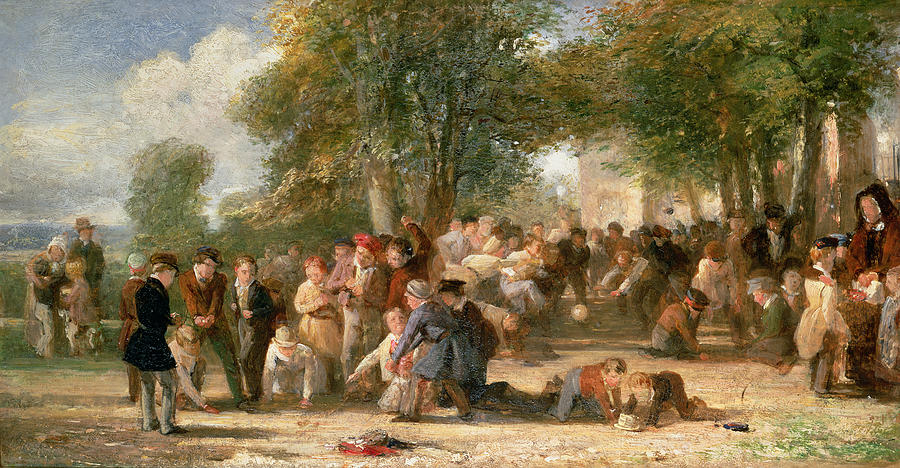 One small boy.

The children and teachers were outside waiting for the call to be rounded up and
brought inside for lunch. I was standing by a slide and stepped backwards one
step. My foot caught on a leg from the playground equipment and down I went. I
wasn't hurt at all but I was struggling to stand. In an instant, I was looking
into the bright eyes of my little friend. The boy who had lost his shine was all
aglow and grinning a rascally grin. He had quickly jumped by my side and leaned
into my middle with all his weight, pinning me to the ground. No sooner had he
taken the plunge when I could see a lot of other children with the same idea in
mind. Soon I was covered in kiddos! A teacher who was close by later said all
she could see were my legs in the air.

I realized I was not going anywhere until someone would help me peel off some little people.
I laid my head back on the ground and looked up to the sky and sighed.
The Director of our school saw my predicament. It was all she could do to keep herself composed.
Her outstretched hand did arrive with a restrained giggle and by now I too was chuckling.

I have a wonderful picture of the boys face in my mind.
He is a sparkle of sunshine.

For we take one step back and down we go... rest assured
God our loving Father is there to help us see the hope before us.
He gives us time... grace... to improve the pattern that we once suffered from.
When we are able to stand... we are filled with joy!






.
music courtesy
relaxing music for studying & sleeping
https://www.youtube.com/lCOF9LN_Zxs

Paintings;

fine art america
school playground
thomas webster

young boy fishing
walt curlee


By Debera

© 2018 Debera (All rights reserved)