here comes the sun
When life pours rain
play in the puddles
to sustain...

When your dreams are lost
climb the rainbow
and reach for treasures,
just across...

When you lose your joy
discover God's joy
in His presence you
will rejoice...

When your eyes are filled with tears
Thank God for His Word that
cleanses the soul,
and erases the fear...

When the day has you feeling down
turn it around and help someone.
You than will say...
'Here comes the sun'
once again.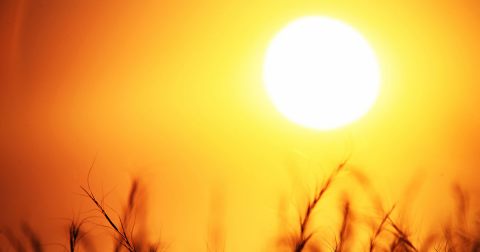 By girlsisy
© 2018 girlsisy (All rights reserved)