LILY, THE LADYBUG ( Free Verse )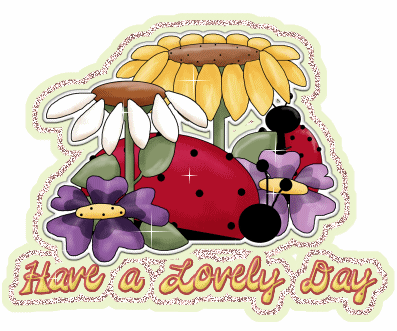 glitter-graphics.com



~ Lily The Ladybug ~
( Free Verse or Narrative )



Ladybug sat relaxed for awhile
Upon a very bright leaf so cool
She loved the way she looked
And felt proud of all things she could do.





She then got up and strolled taking her time
Through many plants and then she just flew
Displaying her very shiny pretty colors
For all to see covered in red with black bold dots.





Weaving happily hello to all that she passed bye
To all her neighbors and friends, the snails and ants
And even all the grasshoppers that she could see
And couldn't hide her joy this day even if she had tried.






She flew past all enjoying all the view down below
And landed at last in a deserted and very beautiful
And large, happy and smiling sunflower patch
The super friendly sunflowers all smile at her.






Very pretty Lily, the Ladybug just responded in kind
Then spreading her majestic and shiny little wings
She too happily clapped and said ' Hello' to all of them
Her dear friends who were at that moment. all around her in that nice place.




Dorian Petersen Potter
aka ladydp2000
Copyright@2019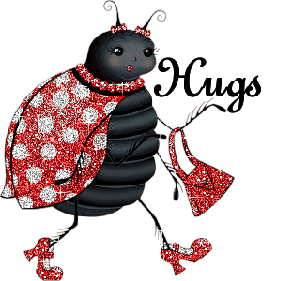 glitter-graphics.com



January.08.2019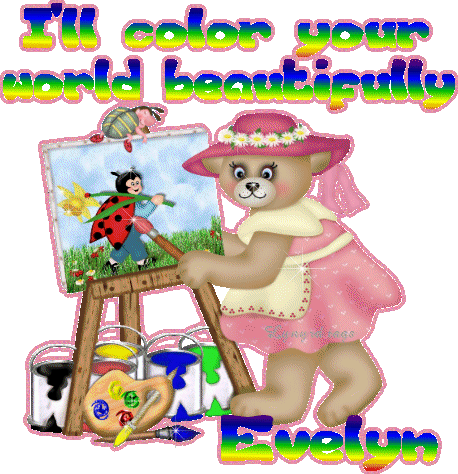 glitter-graphics.com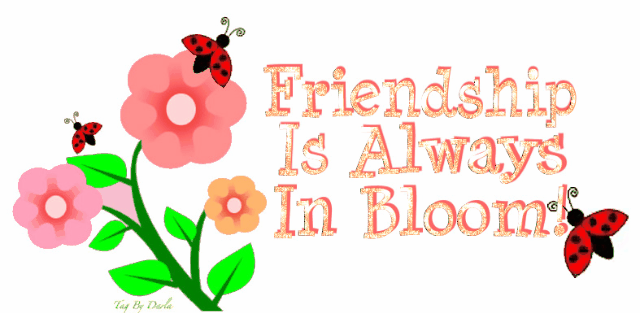 glitter-graphics.com




"Kindness is a language which the deaf can hear and the blind can see."
- Mark Twain-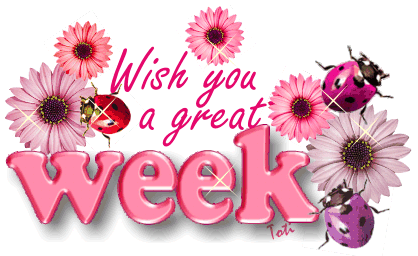 glitter-graphics.com





~Author's Notes:

A children's poem from my newest series of children's poems, written in many forms and styles about the adventures of Lily the Ladybug:))


By ladydp2000

© 2019 ladydp2000 (All rights reserved)