MORNING GLORYS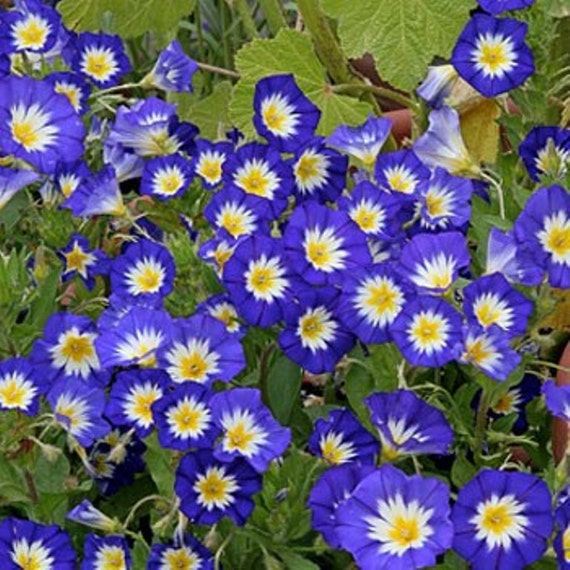 Morning Glories are so beautiful.
Our day is beautiful to me.
No more night, for the Lord God will give us light.
I'm looking forward for that day! How about you?
Now, we have sun that gets too hot!
God will be the bright lite to warm us on the spot.

God is beautiful and His creation is beautiful too.
Lord God, You are faithful and true.
Our Lord God, You made heaven and earth.
Revive us O Lord to see.
I wait and work for Your and our eternity.
Emmanuel, You are always with us, always will be.
Saved by the Lamb, you see.

◄ Revelation 22:5 ► New International Version

There will be no more night.
They will not need the light of a lamp
or the light of the sun,
for the Lord God will give them light.
And they will reign for ever and ever.


By poetalthomas
© 2019 poetalthomas (All rights reserved)