Butter-fly Summer's Coming.
Spring is in the air the birds are humming
Butter fly, summer's coming.

As the Snow and cold will fade
And come back on a winter day.

For Spring is in the air it won't stay long
Butter fly.Summer's coming so hum a summer song.

Spring showers
Brings the butter fly,Summer flowers.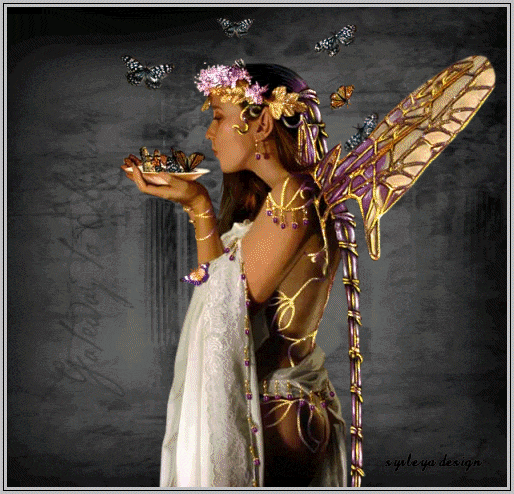 Myspace Glitters

'>

Butter-Fly, Summer's Coming -challenge for- Slightlyslimer

© 2019 just_little_me (All rights reserved)