A sparrows song.


A sparrows song.

love snuggled close
in my little eggshell home
sort of comfort like an overcoat
but in this unchanging shell dome
growing inside me came a rising quest
confined, i'd a longing wish and i'd not rest
until my stretch went further than just so far
i made a choice, i'd leave this sealed oval jar.
poking against the cradle wall my beak knocked
pecked and pried, pushing back and forth, i rocked
then a tiny crackle snap sounded to my great surprise
a goodness filled this space where i'd seen only dark
i was surrounded by light inside and out of my heart!
the way it felt, so marvellous and so i kept poking
pecking, pushing and prying, for all that i knew
was that something so wonderful and greater
awaited on the outside as goodness grew
at last i opened my eyes and beheld
peeking out, a world new to me
my heart had greatly swelled,
a gift from the Divine
design, i'm free!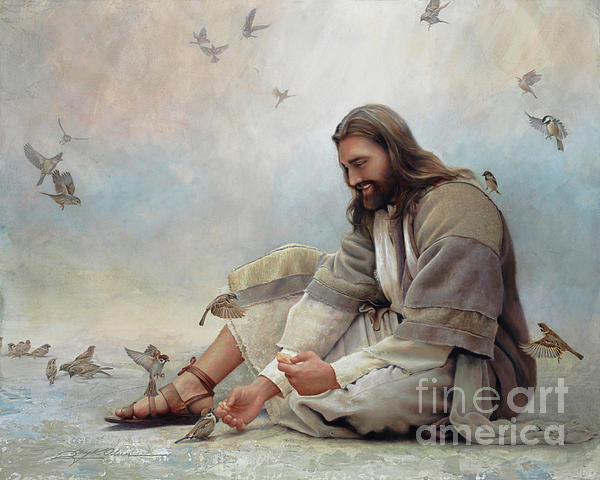 music courtesy
threads of light



By Debera

© 2019 Debera (All rights reserved)