At 78 Cowper Street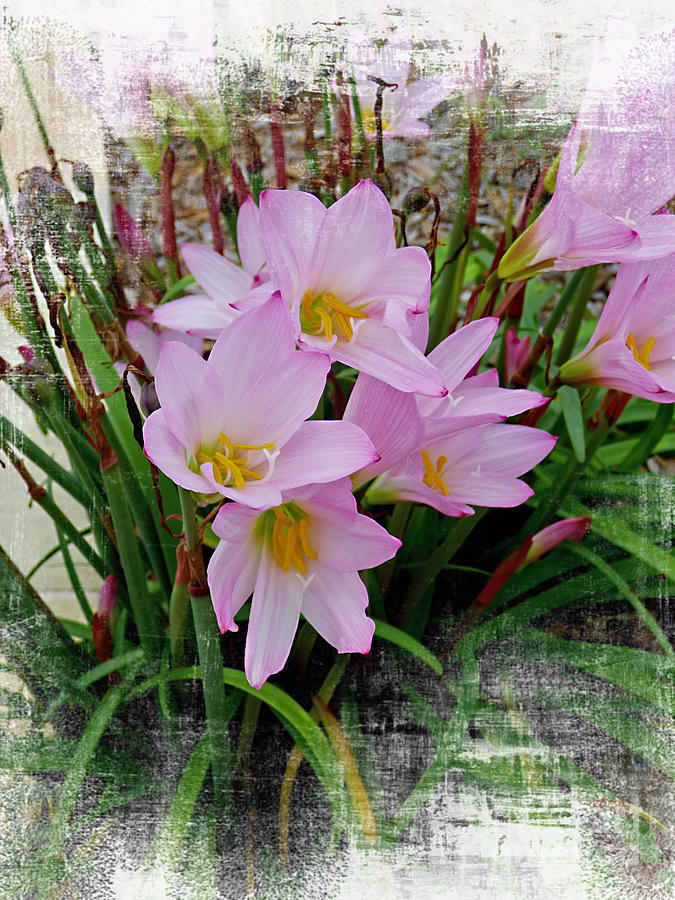 Nostalgia is alive and well,
regardless loss of taste and smell.
Your garden offers pure delight
and I thank God I still have sight.

Out front, in neatly tended beds
sweet crocus nod their pretty heads,
a mass pf delicate, soft pink
and in my favourite shade, I think.

In Mum's bush garden long ago,
where never did spare water flow,
she laboured hard and took the risk.
Her crocus thrived 'neath tamarisk.

Out front, exposed to vicious sun,
there she the fiercest battle won.
Mum, not adverse to hard, hard yakka,
grew zinnia and portulaca.




Your portulaca nod and smile,
bidding me stay a little while.
My ride past your place sure is thrilling,
to speak with you I'm more than willing.

You're older, maybe sir, and know
so tell me how these bright things grow.



Glossary: YAKKA: Aussie slang for hard work


Solution: WILLING









By cherryk

© 2019 cherryk (All rights reserved)