ODE TO HELEN STEINER RICE (Blood Quill)




~ Ode To Helen Steiner Rice~
(1900- 1980 )
( Blood Quill )



Lovely lady she shine
She persevered through life
Wrote thousands verses of Faith, Love, Hope
Ambassador Sunshine
Daughter, sister and wife
She fought hard all thru her life to cope





Love for God kept her strong
She truly loved the Lord
Her verses were sent from God above
In Heaven she wears crown
Her poems are adored
She just wrote them all with all her love.









Dorian Petersen Potter
aka ladydp2000
copyright@2017







June.28.2019













'Kindness is a language which the deaf can hear and the blind can see.'
- Mark Twain-




~Author's Notes:

The 'Blood Quill' is a form or style that was invented in 2008
by Jim T. Henriksen writing on Allpoetry.com.




glitter-graphics.com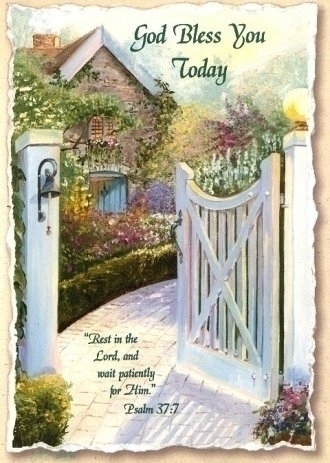 glitter-graphics.com
By ladydp2000
© 2019 ladydp2000 (All rights reserved)